FREE UK delivery on orders £25 and over
FREE UK delivery on orders £25 and over
Sounas Ltd is a privately-owned company which started operations in 1990, it is currently run by the managing director and shareholders.
Sounas is a purpose built, speciality bakery which manufacturers standard and extended life ethnic bread products along with other savoury and sweet snacks for wholesale, retail and restaurants in the UK. Ambient stable acid controlled sauces are also made as an accompaniment for the savoury snacks.
At Sounas, our aim is to provide good quality service to our customers by committing ourselves to manufacturing, processing and supplying products which are safe, of consistent high quality and meet current legislative and customer specific requirements.
To achieve this, the company shall ensure robust management procedures are effectively implemented throughout the operation from raw material procurement through to finished product distribution.
The company is supported by an excellent team of production, hygiene, technical and administration staff, with a real enthusiasm and dedication to the business.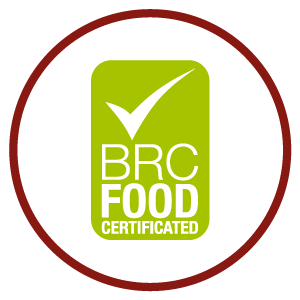 We at Sounas are pleased to announce that we have attained the BRC Accreditation for the production of a range of Indian breads, fried and baked snacks and sauces. The achievement is one we are particularly proud of as it demonstrates our commitment to providing the highest quality products and services.
Dr. Kulwinder Bnait, Managing Director for Sounas Ltd, explains the company's rationale in seeking the certification, "The team at Sounas worked hard to achieve the accreditation and are very proud of the team here on achieving this as it will demonstrate to customers our commitment to Product quality and a high level of service.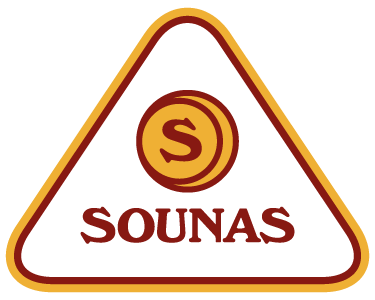 High Quality
To provide a high quality of traditional naan breads using the finest, authentic ingredients.
Satisfaction
Ensuring customer satisfaction through our commitment to the manufacture and supply of all our products.
Best Products
The company possesses the motivation and drive to succeed in supplying the best products.
Our Instagram
This error message is only visible to WordPress admins
Error: No posts found.
Make sure this account has posts available on instagram.com.
Error: admin-ajax.php test was not successful. Some features may not be available.
Please visit this page to troubleshoot.